Our story begins 15 years ago, when Francesca Neri decides to move to Naples, a wonderful town in southwestern Florida. A series of collaborations in the food and wine sector with Rossopomodoro, L'angolo and La Pescheria are born from the desire to enhance the origins and taste of Italian flavors. However, the great success comes with the opening of Molto Trattoria, known for the slogan "SIMPLY MY MOM IN THE KITCHEN".
Thanks to the gift of mother Liliana's hands and the experience of Andrea, Francesca's brother, we have managed to bring to America the flavors of true Italian cuisine and the concept of "homemade". Gnocchi, ravioli, tagliatelle and pizza cooked in a wood oven. These are the dishes that have allowed us to earn the trust of a loyal clientele over the years and to open another restaurant: CASA NERI.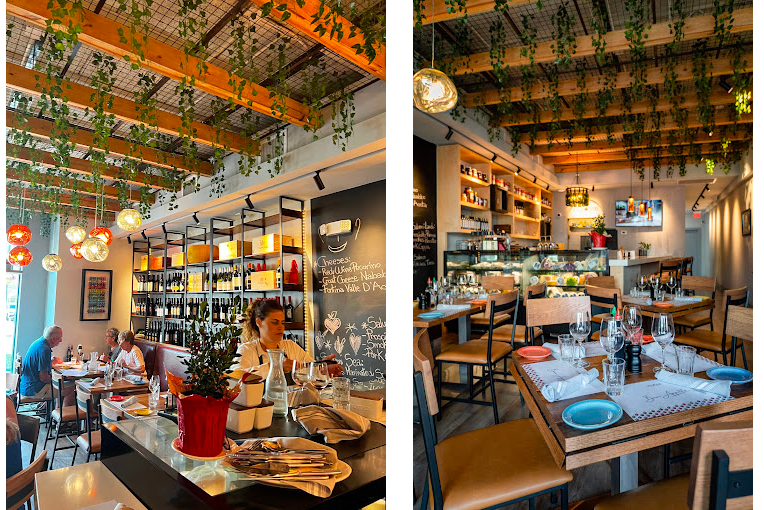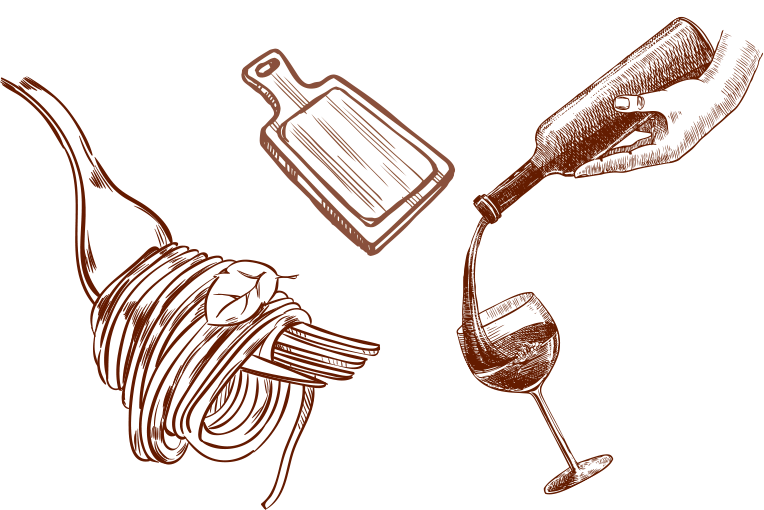 Casa Neri is a gourmet restaurant that enhances the Italian tradition by keeping up with the times and anticipating food and wine needs. Our chefs, with a touch of originality, offer dishs in which the quality of the ingredients and aesthetics come together to give life to an all-Italian taste experience.
The heart of Casa Neri is the Banco Salumeria, Delicatessen Counter, of land and sea, full of products selected through meticulous research and a constant link with the producers.
Another flagship is our cellar which has numerous international wines but aims to enhance the Italian wine production.
In the heart of Naples, on Fifth Avenue, Casa Neri is born, a restaurant that respects the tradition and quality of Italian raw materials, where you can have a chat and enjoy a warm atmosphere.